Hi, I'm Lyle. Online I mostly go by x1101. But that's a name and story for another time.
Some basics about me:
Later 30's
Worked in IT Systems/Infrastructure for nigh two decades
Husband / Father
Reader
Gamer(?)
Coffee Enthusiast
Regular at Orange Theory Fitness
neurospicy (ADHD)
and I'm sure a slew of other things that don't fit into a badly run-on sentence.
I've been on-again/off-again on various social platforms for most of the last two decades, but haven't really landed and kept a blog in all that time. This time I've been influenced by a good friend Belghast, and the wonderful blogging festival Blaugust, to give it another go.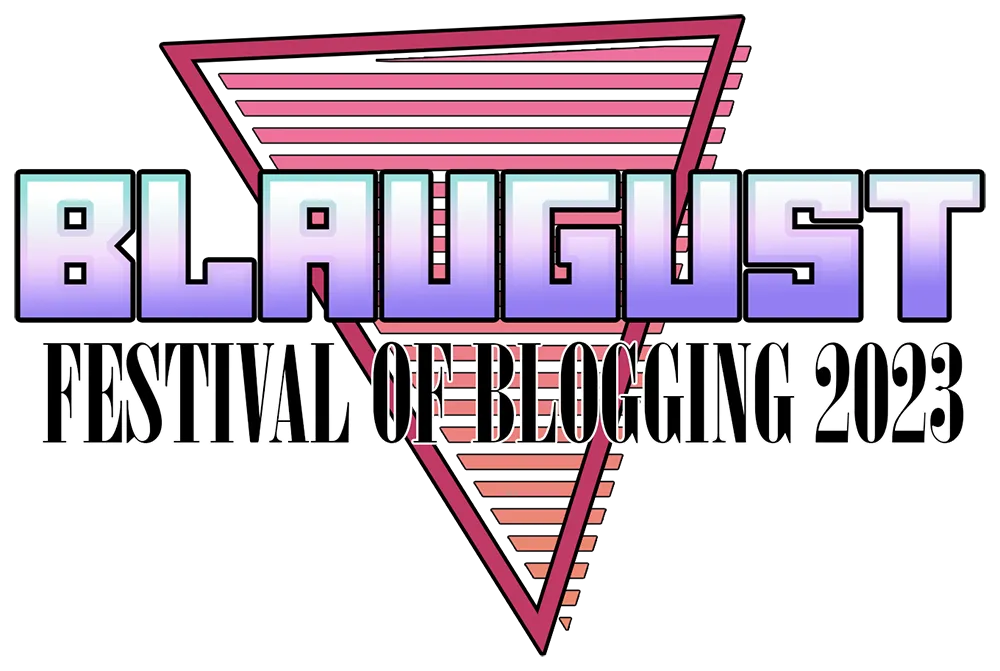 I'll likely be blogging about whatever I'm getting up to. Video Games, Books, Table Top Games, Horror Movies, possibly an ongoing retrospective on my recent Disney visit (I've actually got this one structured out, and started, but I hadn't had anywhere to put it until now.), coffee, fitness, maybe some technical things. As I said, whatever strikes my fancy at the time.
So if any of that sounds interesting to you, feel free to stick around, hit that RSS button, follow me on Mastodon, say "hi" over in the Blaugust discord, or just lurk to your hearts content.
See you out there.